For a BIG Batch 'o SnowCams, go here or here!
Back to Main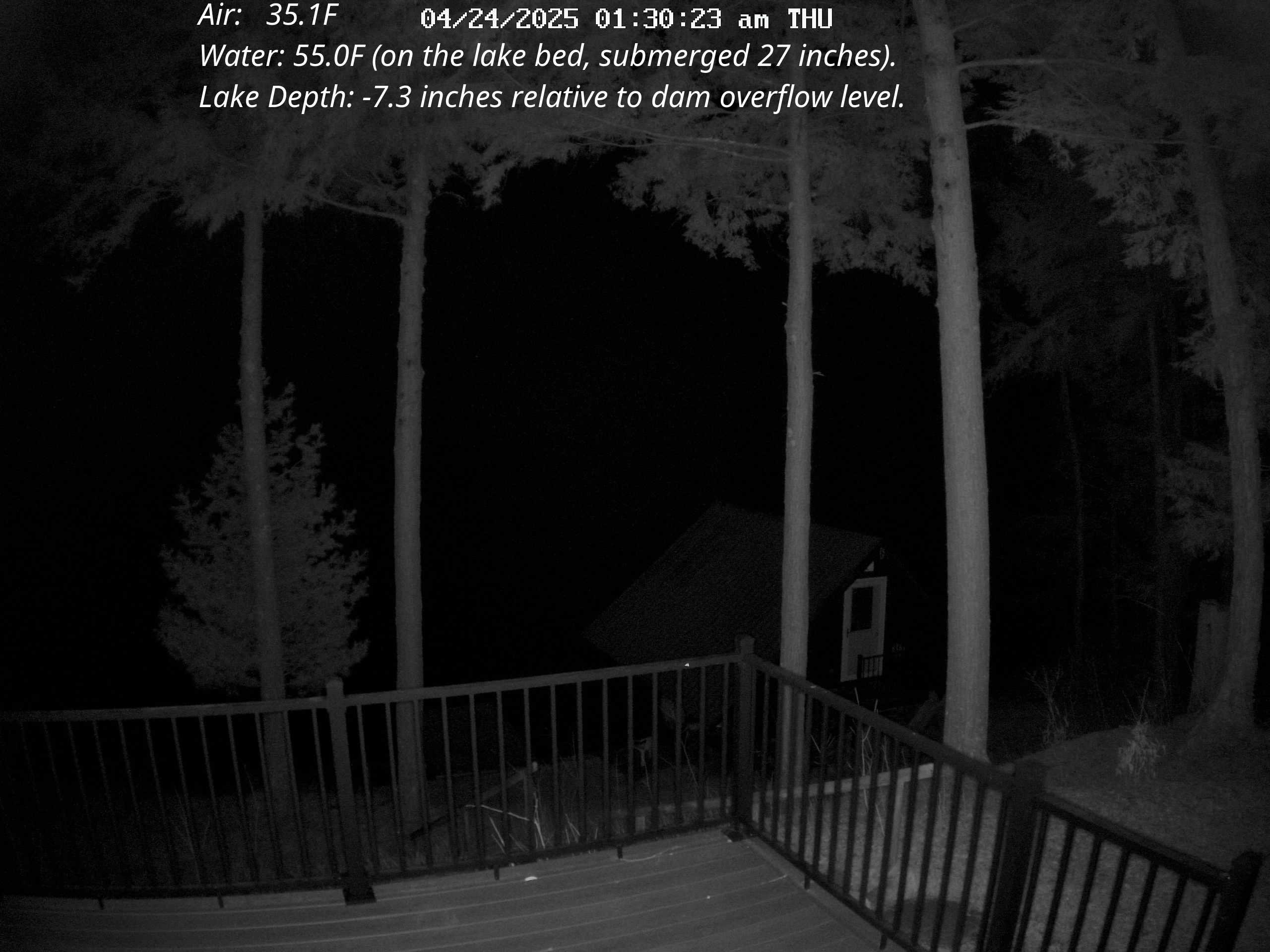 A nice view of the Lake from near the Narrows!
This image refreshes once each hour on the half-hour.
Click on a day (above) for an expanded weather forecast.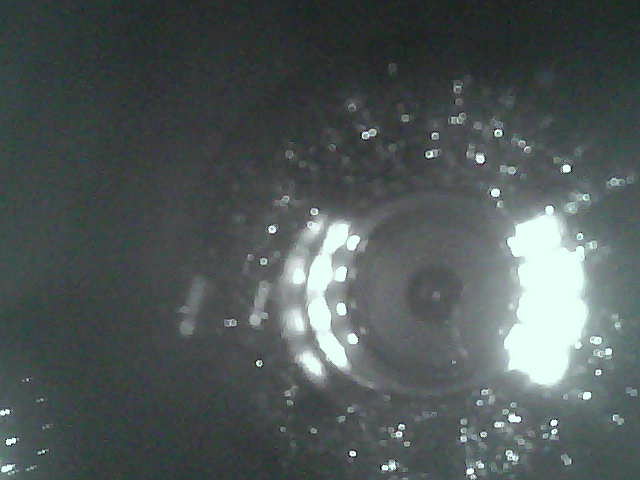 Older devices or browsers may report GMT time (5 hours later than Eastern US time).
This indoor camera shows no outdoor picture at night. If the image area is black, it's dark outside!

Back to Main